ICF Construction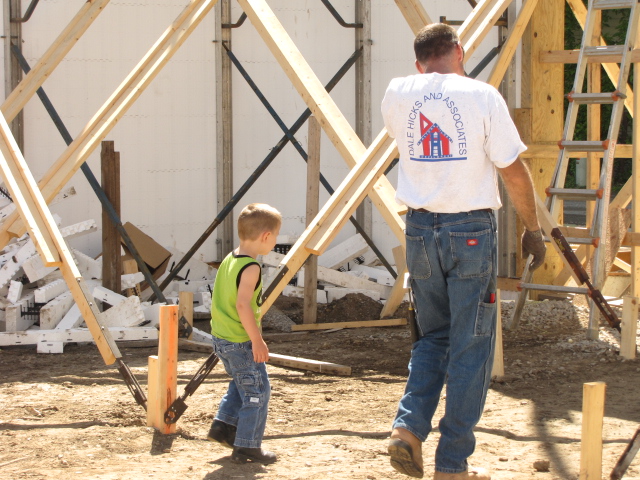 Two of three DHA generations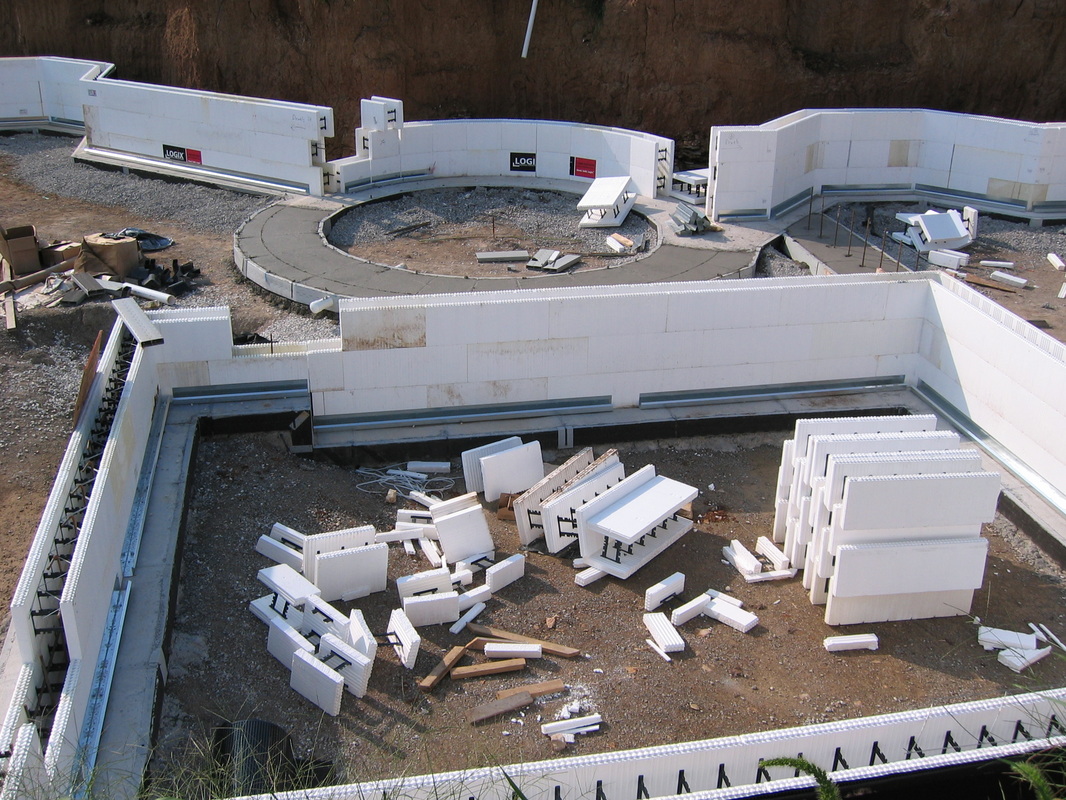 ICF Home Foundation and Footings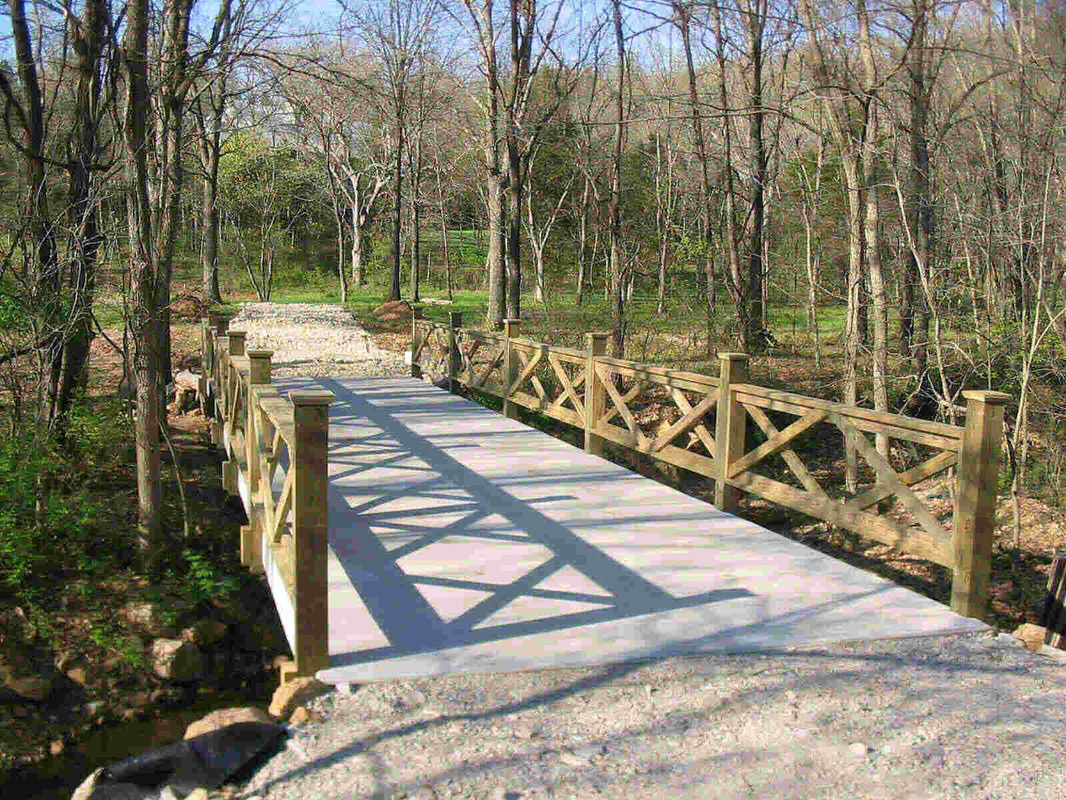 Residential Bridge
Residential bridge designed and built to HS20-44 standard. To date, the maximum load to cross the bridge weighed 96,000 pounds in 2005.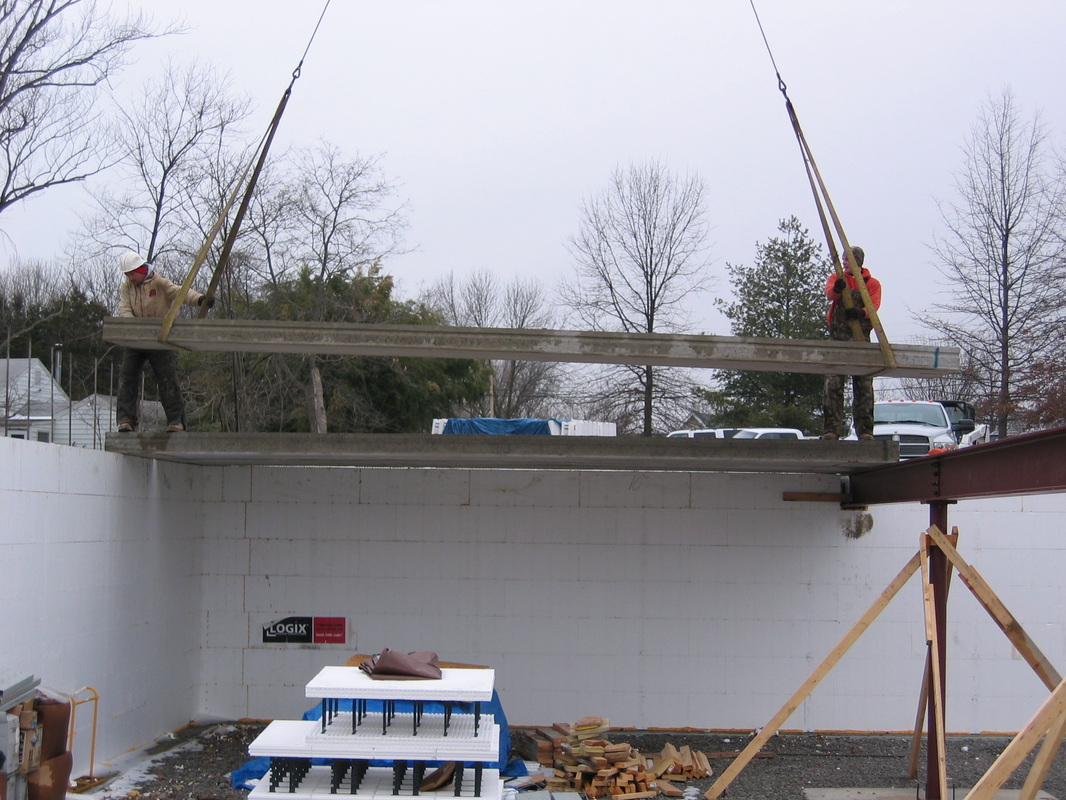 Setting pre-stressed concrete slab on ICF Foundation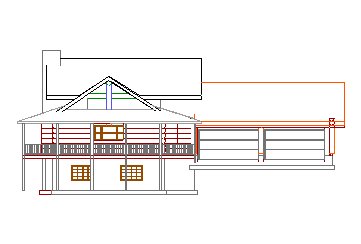 ICF Foundation with log home main level elevation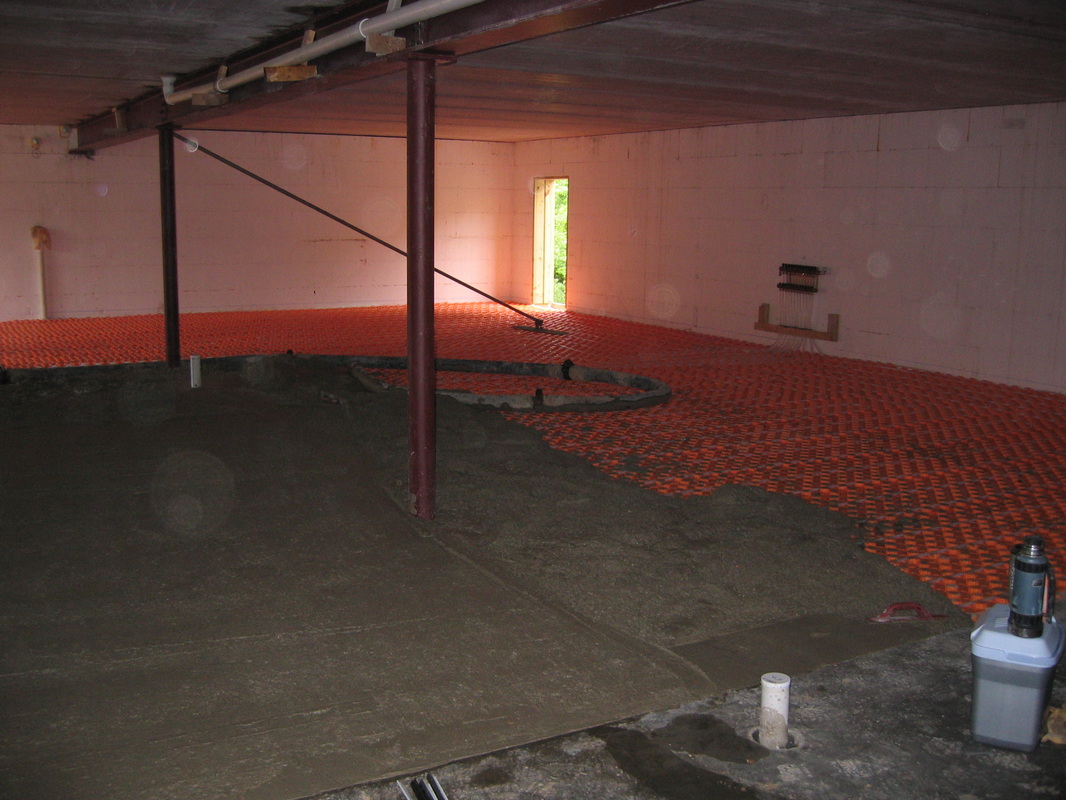 Hydronic Radiant Heat
Hydronic radiant in-floor heat on insulating forms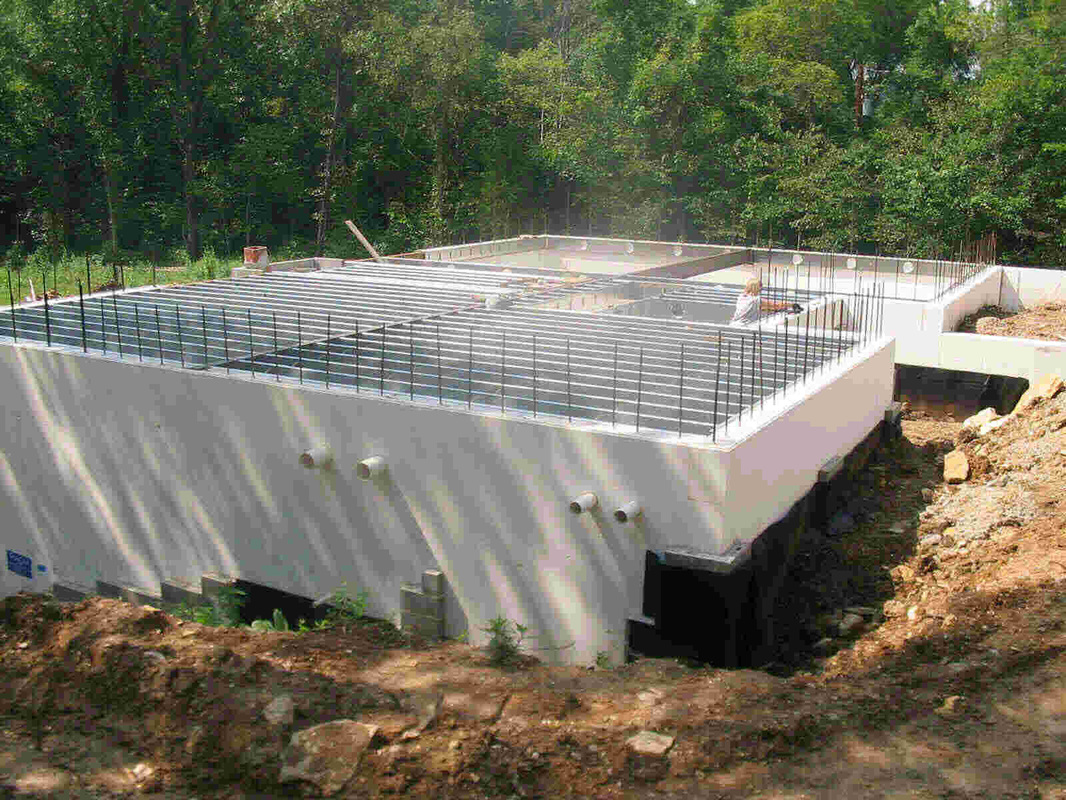 ICF foundation with engineered steel floor framing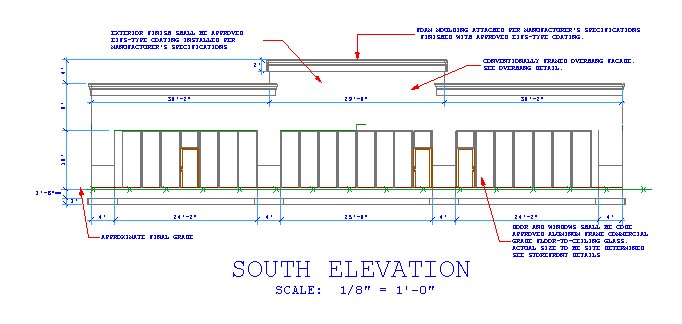 ICF commercial building elevation. Constructed in Eureka, Missouri.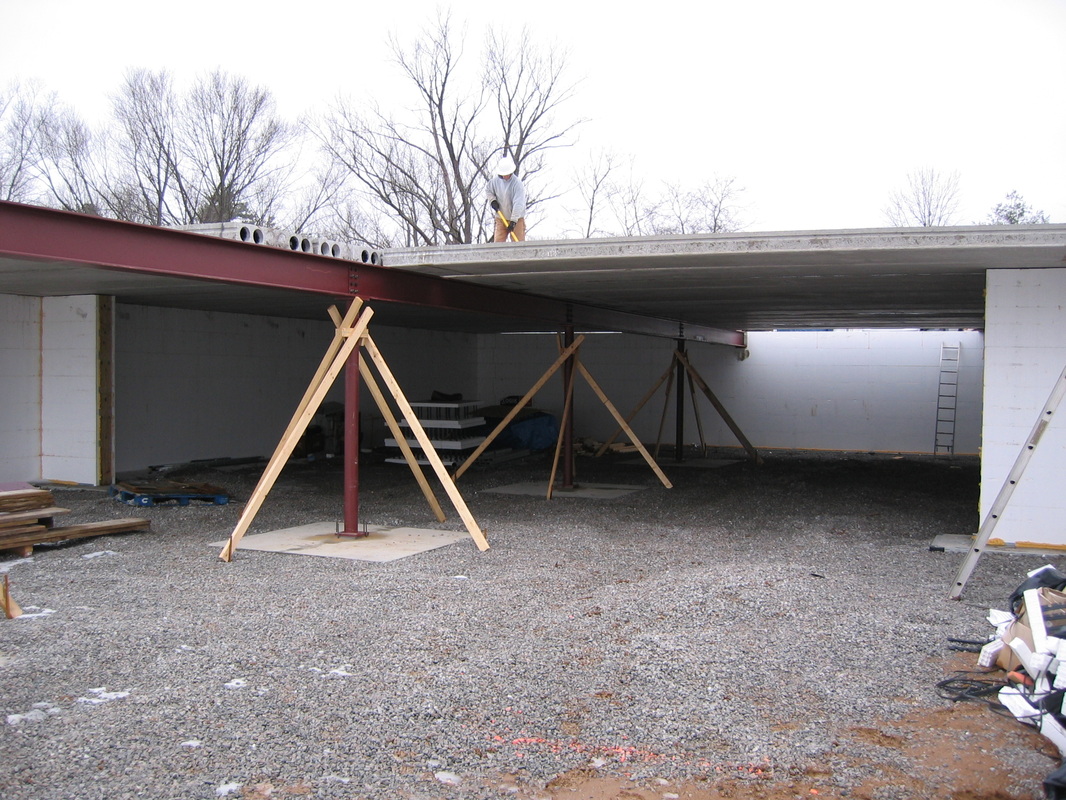 Pre-stressed concrete slabs set on ICF foundation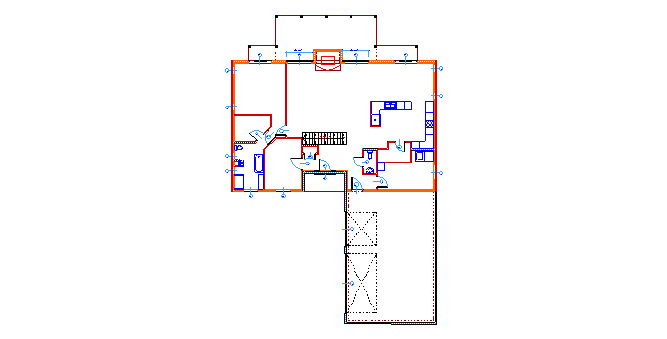 Custom ICF home floor plan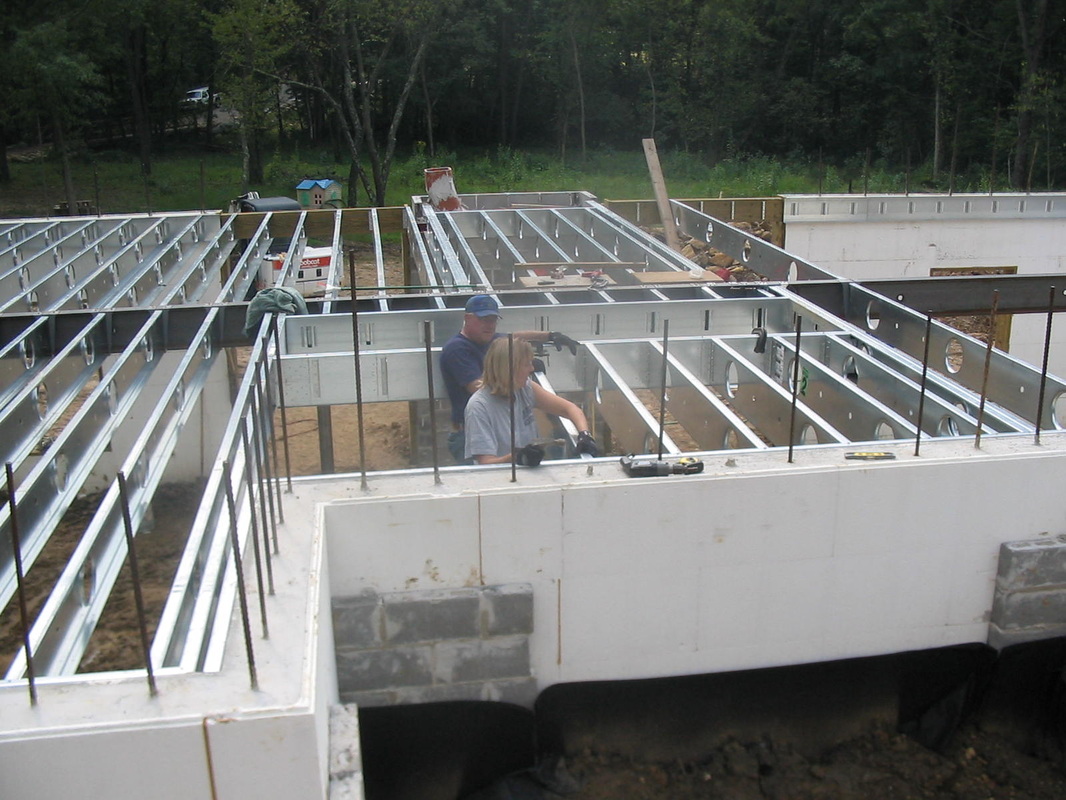 Steel Floor Joists
Setting engineered steel floor joists on custom ICF home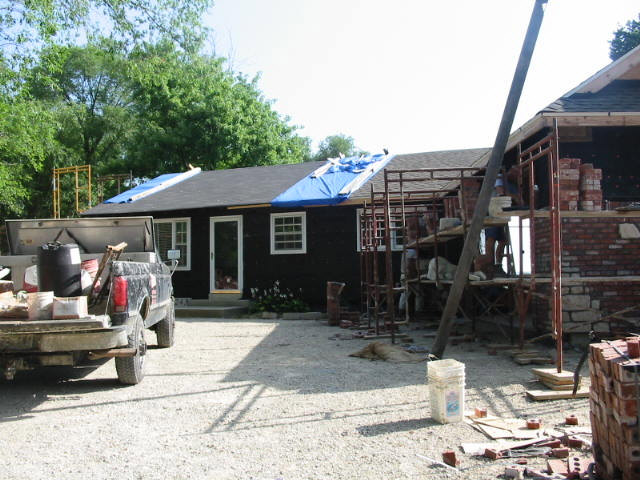 Remodel and Addition
Remodel and addition to 900 sq. ft. framed home. Completed in 2002 adding 2100 sq. ft.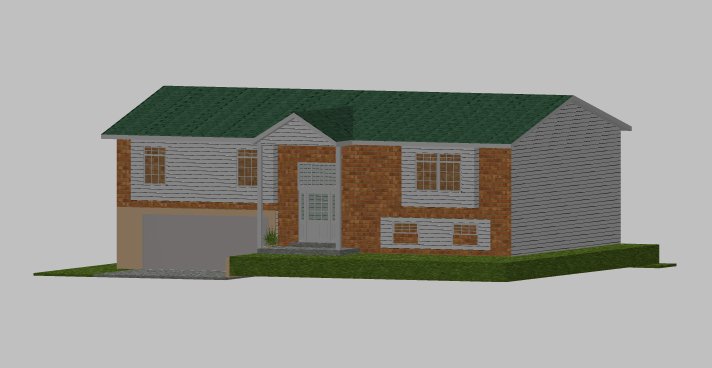 Conceptual 3D elevation remodel. Completed in Eureka, Missouri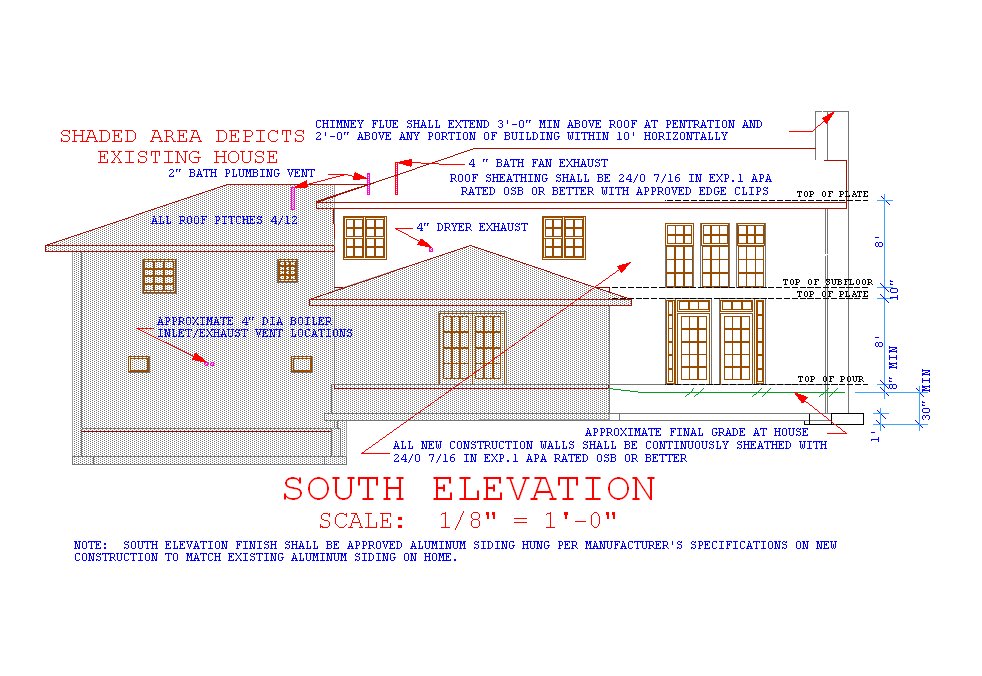 Remodel and addition to 1970's era framed home completed in 2007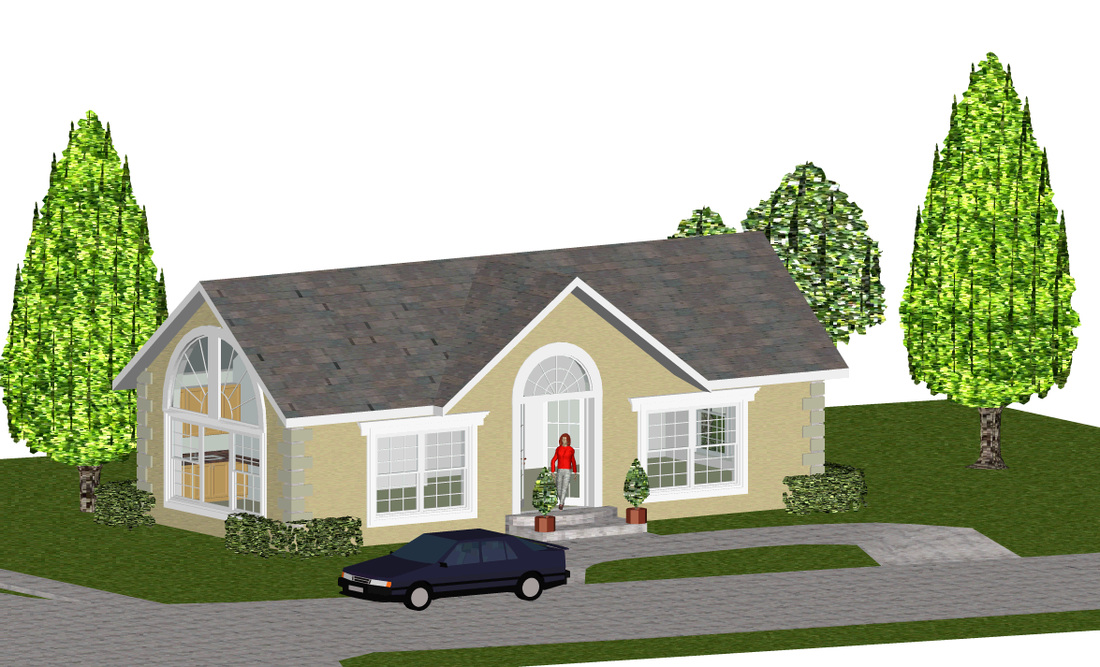 3D community building model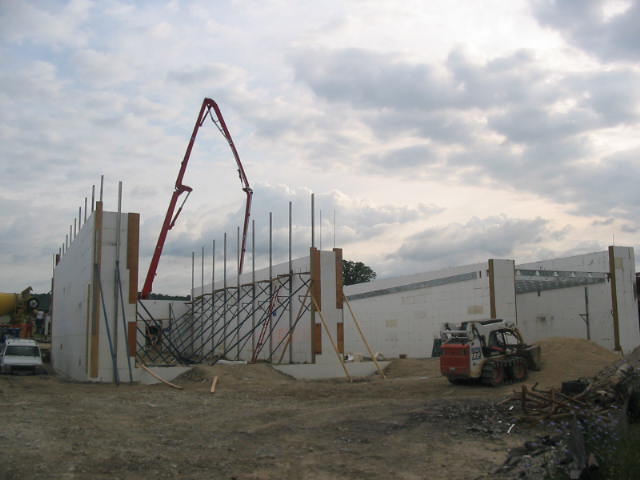 Retail Center
Eureka, Missouri commercial ICF retail center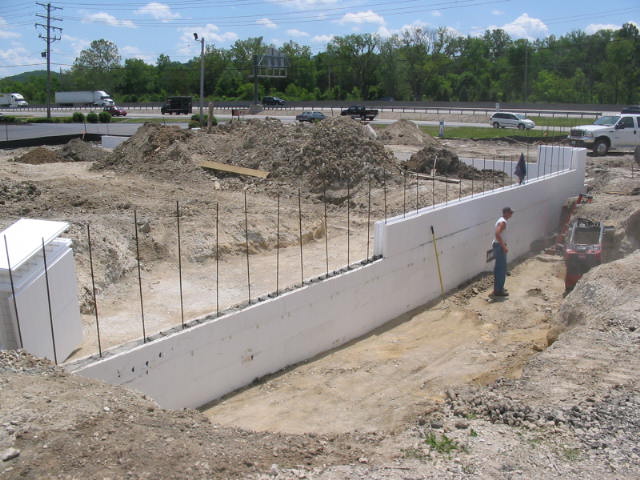 ICF commercial building foundation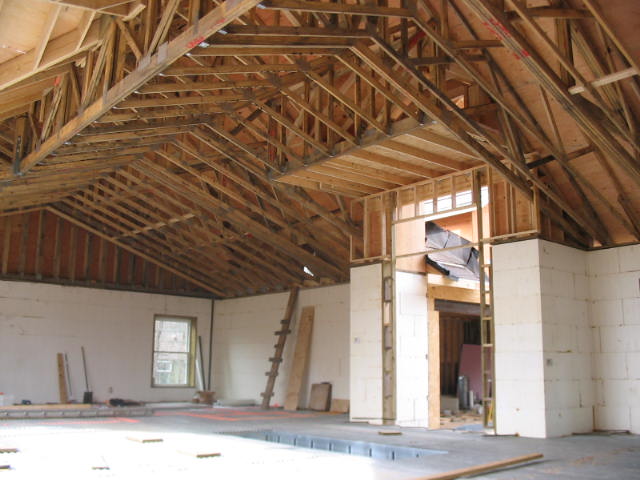 Truss Roof Structure
Truss roof structure on ICF home completed in Wildwood, Missouri 2005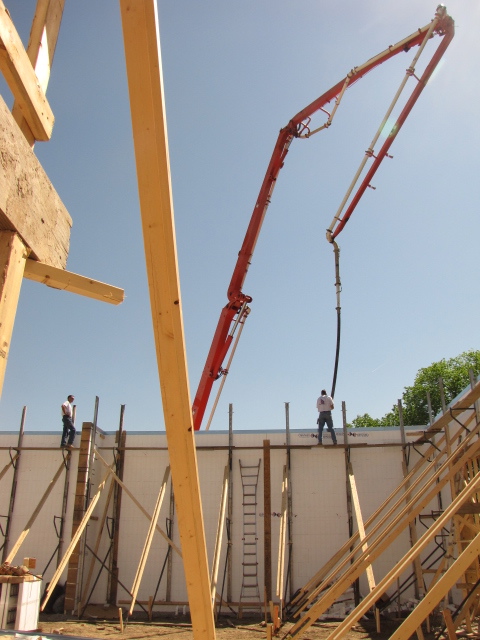 Valley Park, Missouri ICF warehouse concrete pour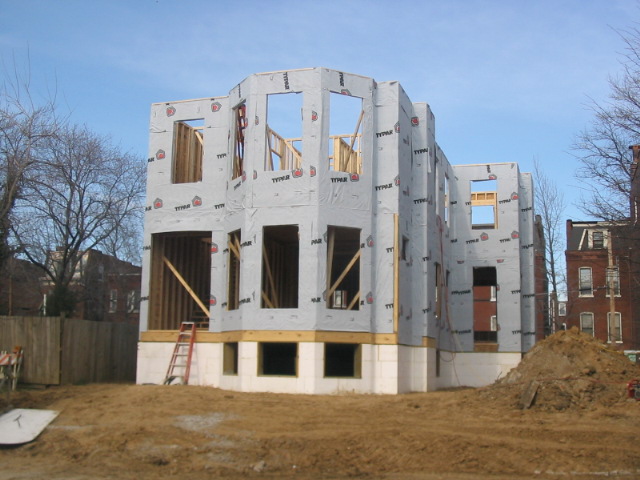 DHA sub-contracted to construct an ICF foundation in the Benton Park neighborhood for another builder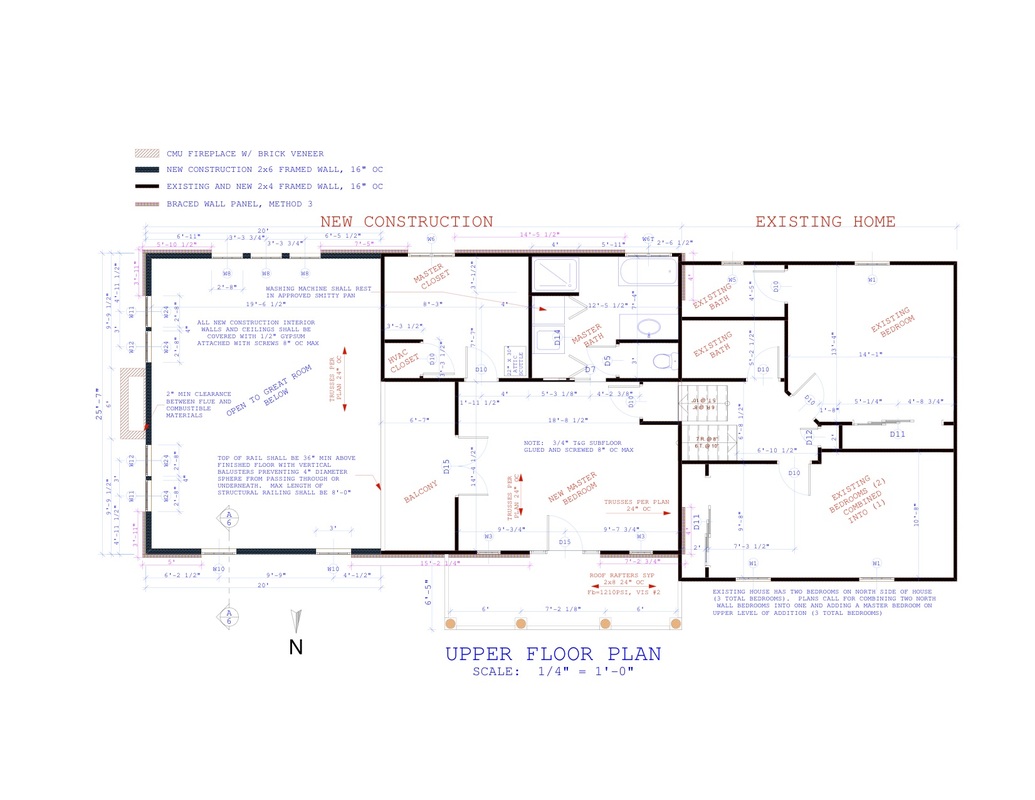 Framed addition on ICF foundation
Setting gable end truss on ICF home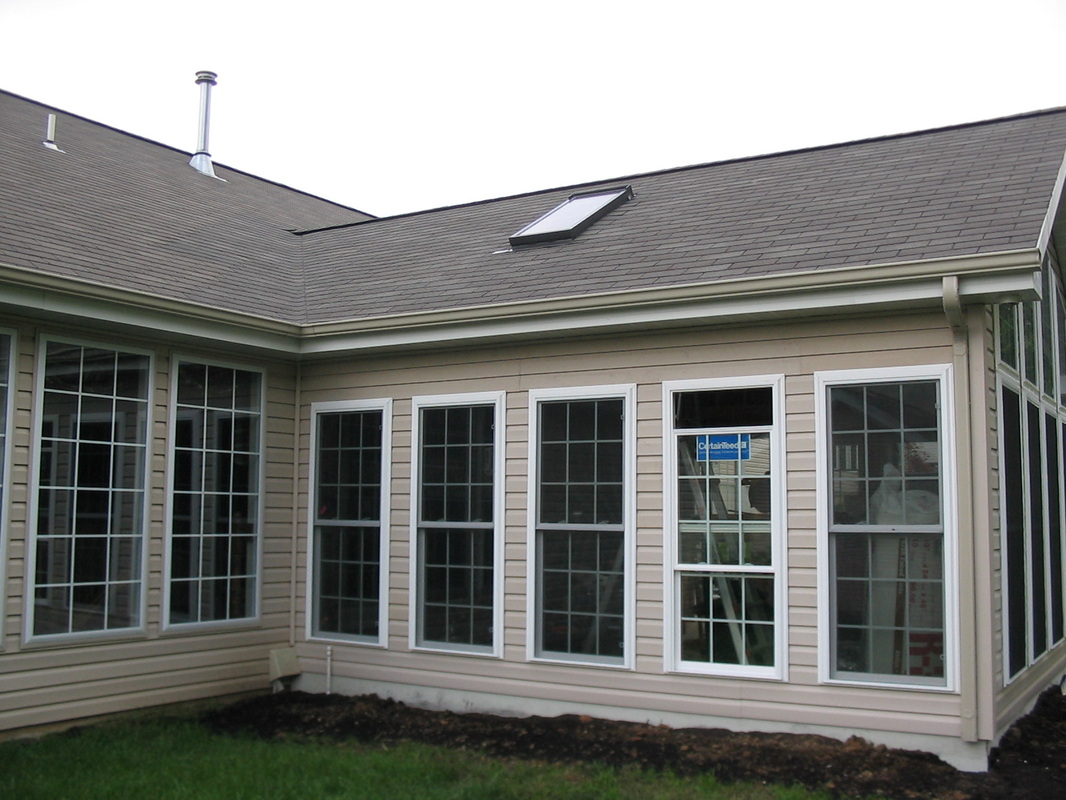 Sunroom
Four season hydronic radiant in-floor heat sunroom addition on an ICF foundation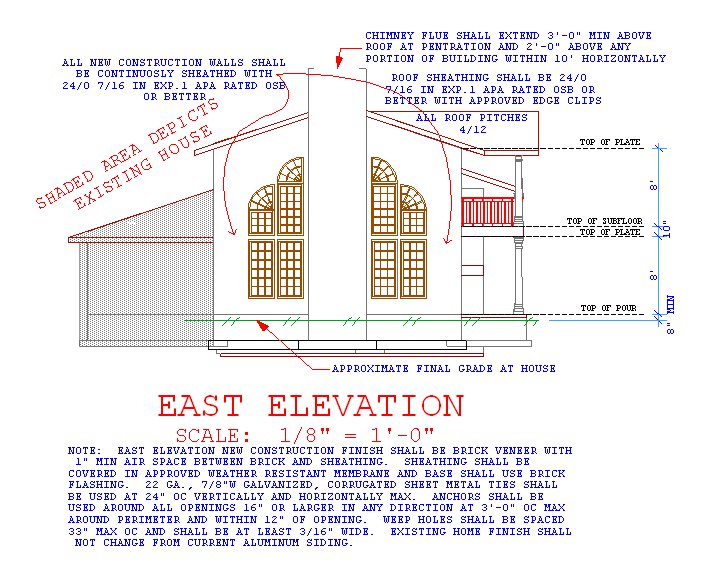 Great Room
Great room addition on ICF foundation in Wildwood, Missouri completed 2007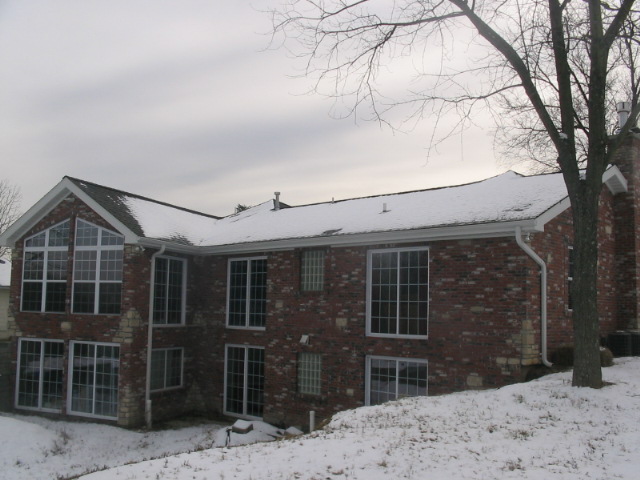 Eureka, Missouri addition and remodel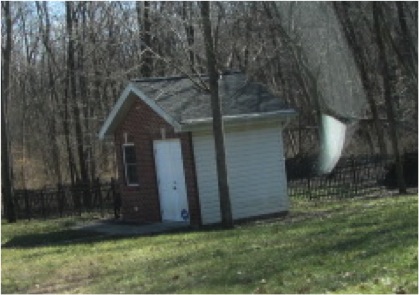 Matching Storage
Storage building designed and built to match house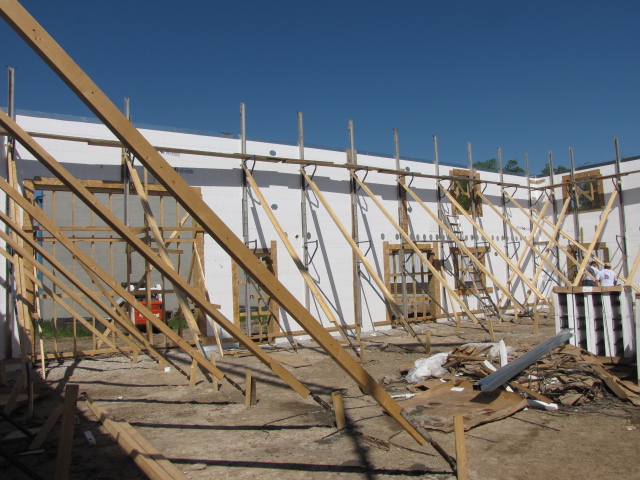 Storage building designed and built to match house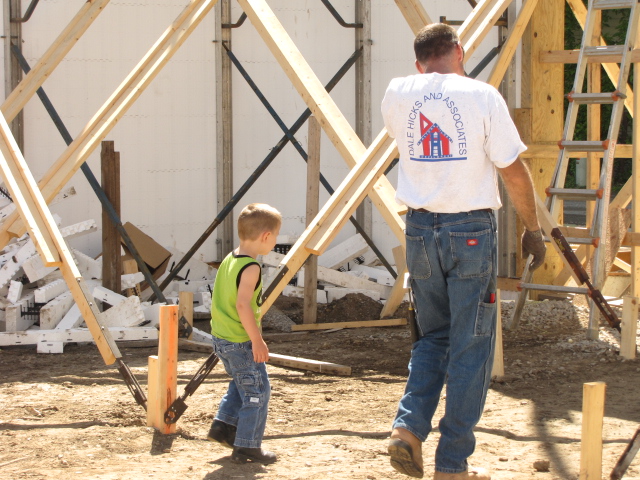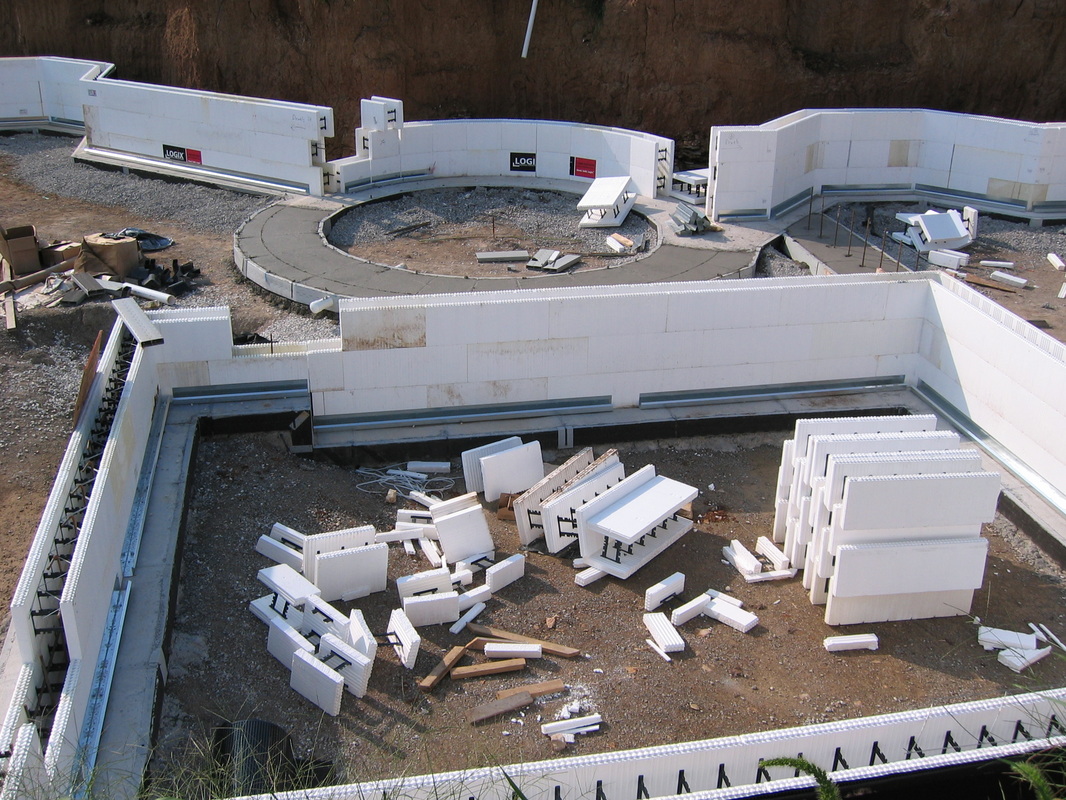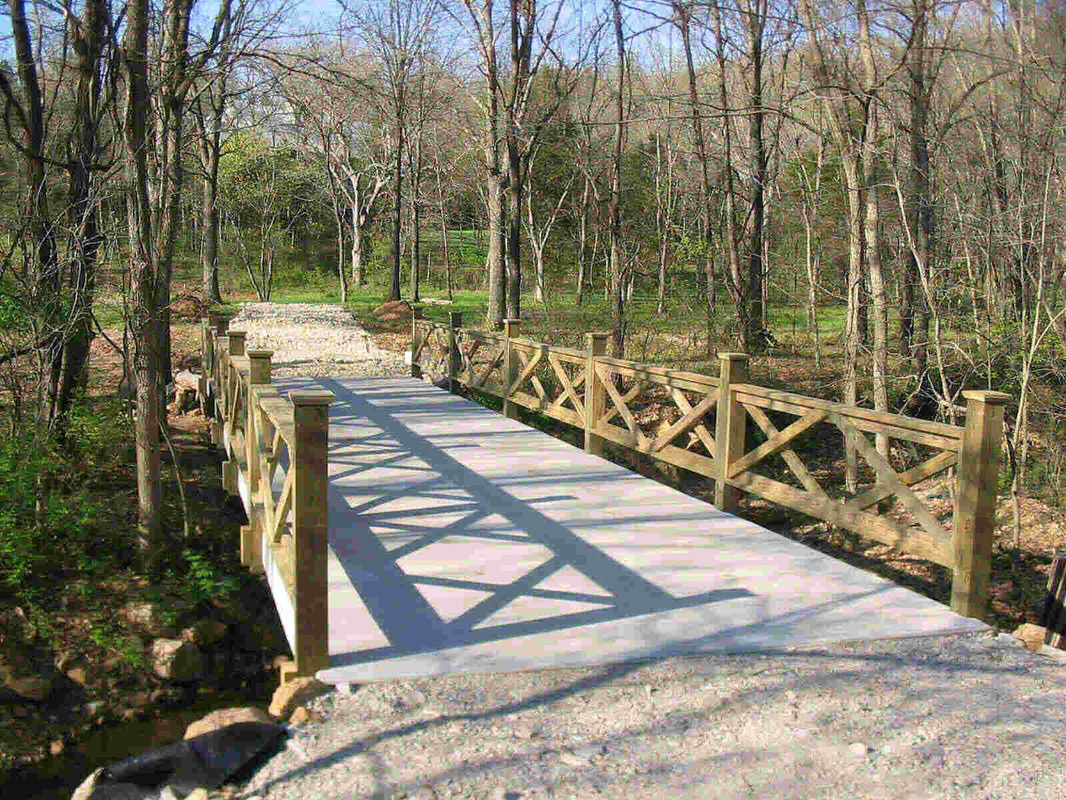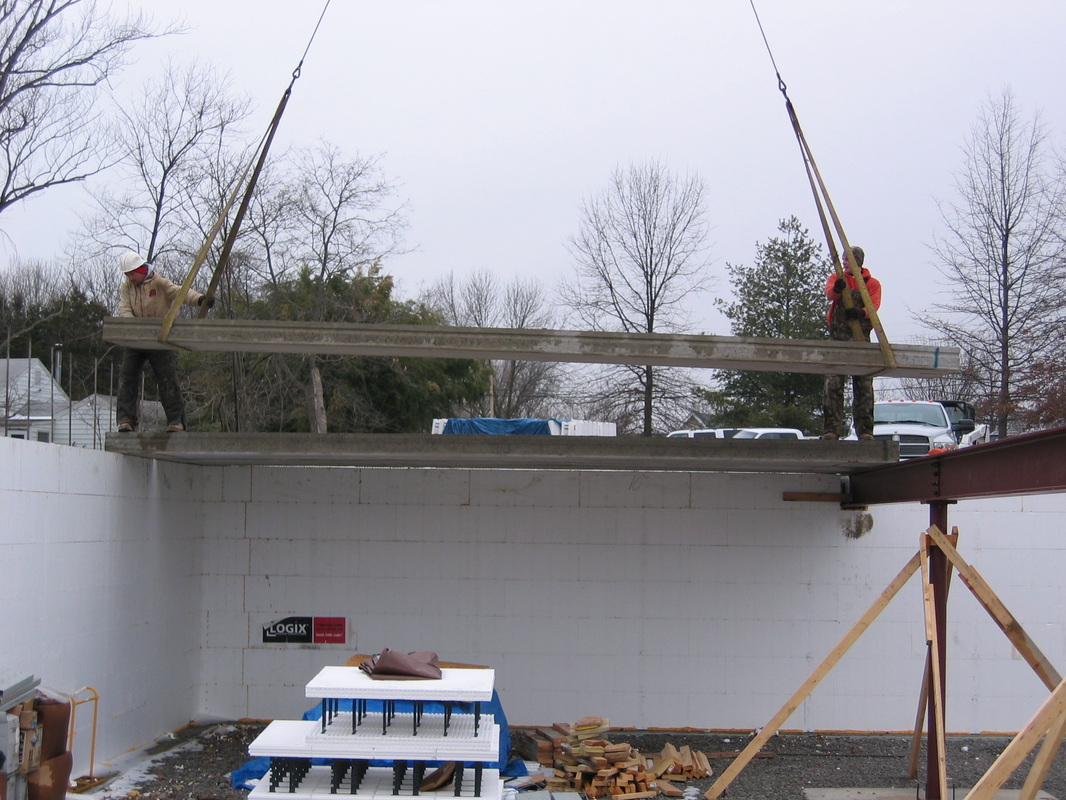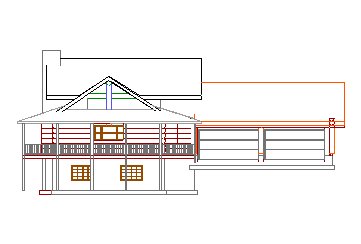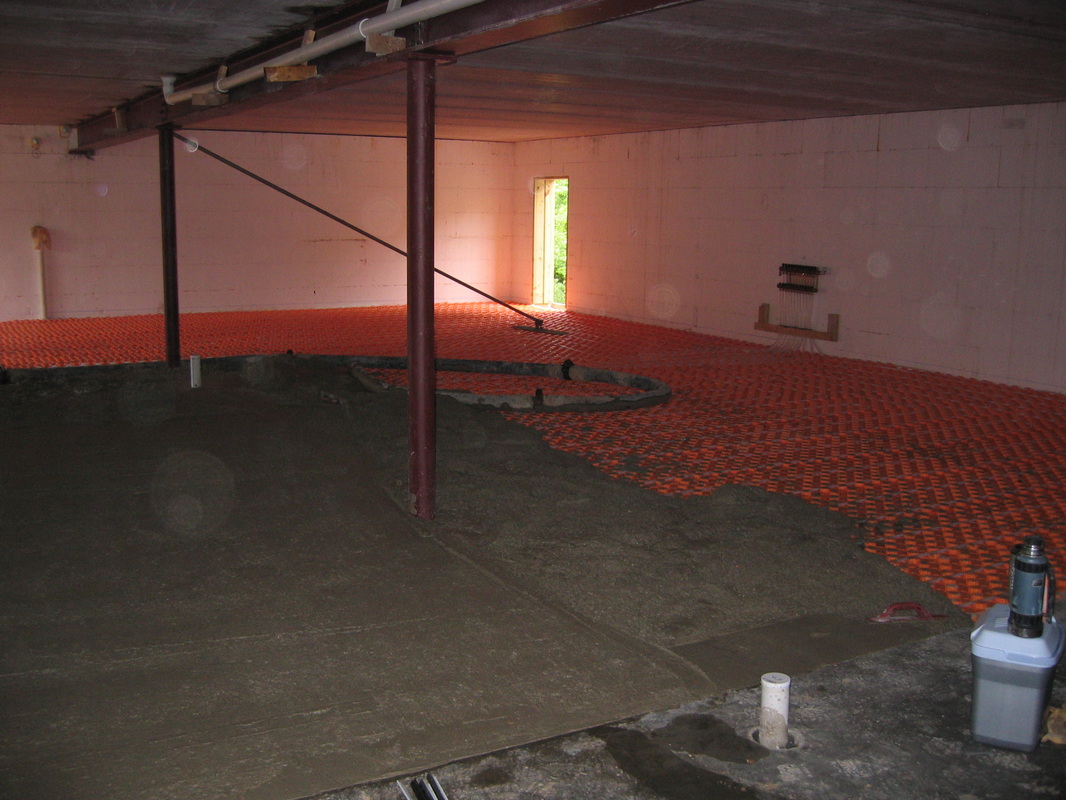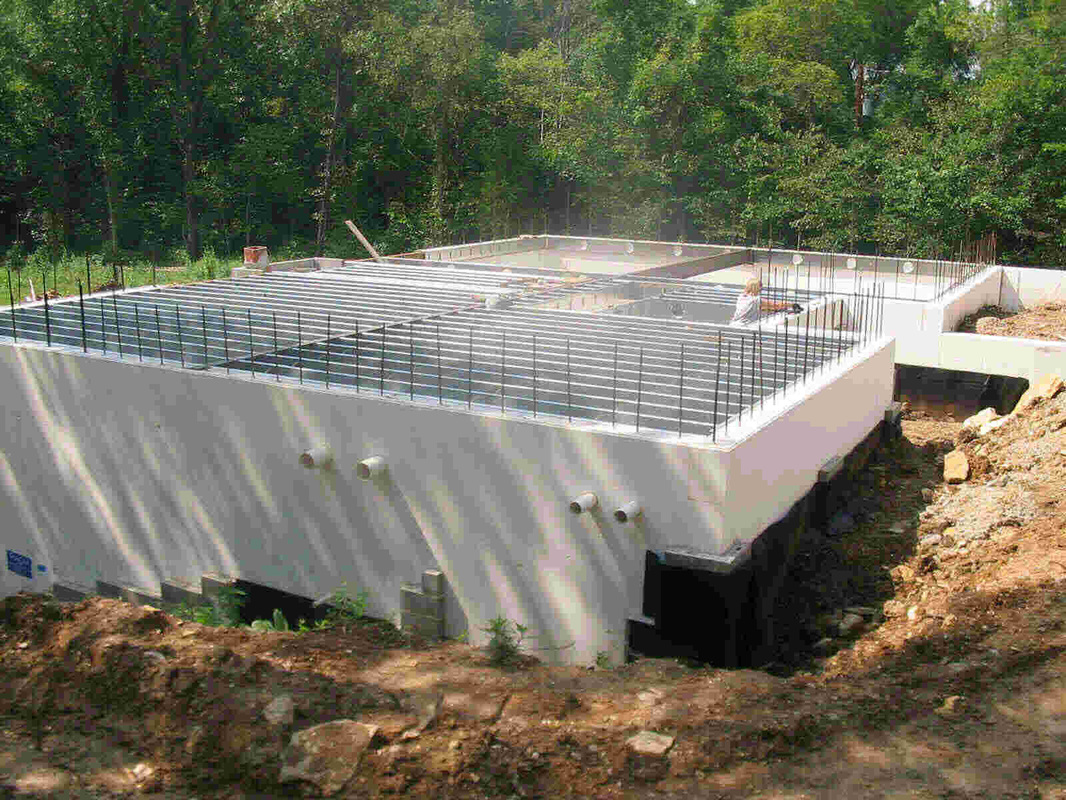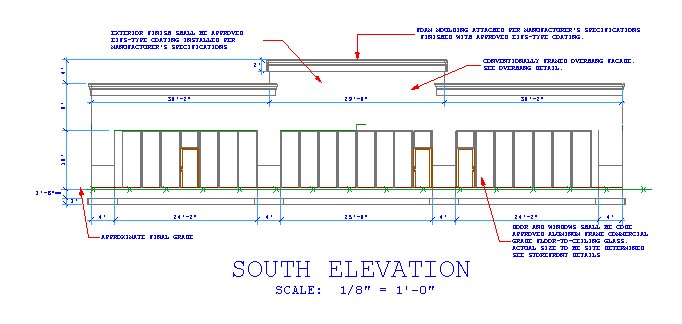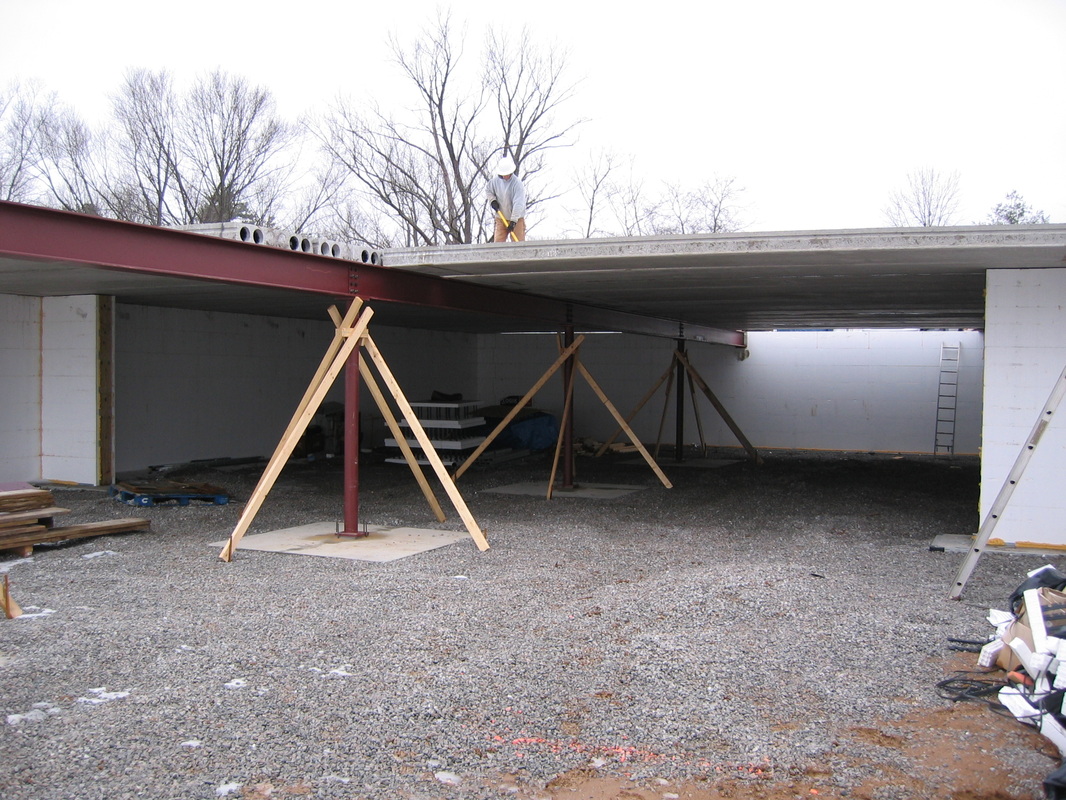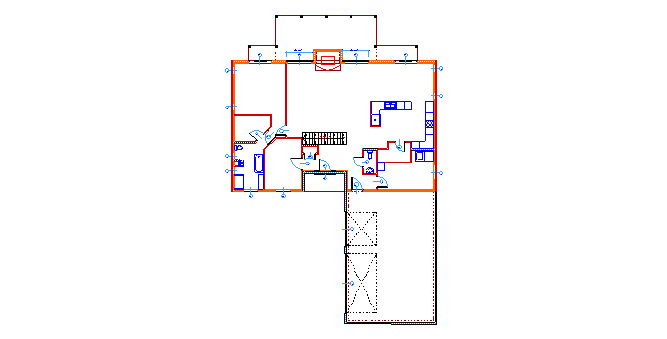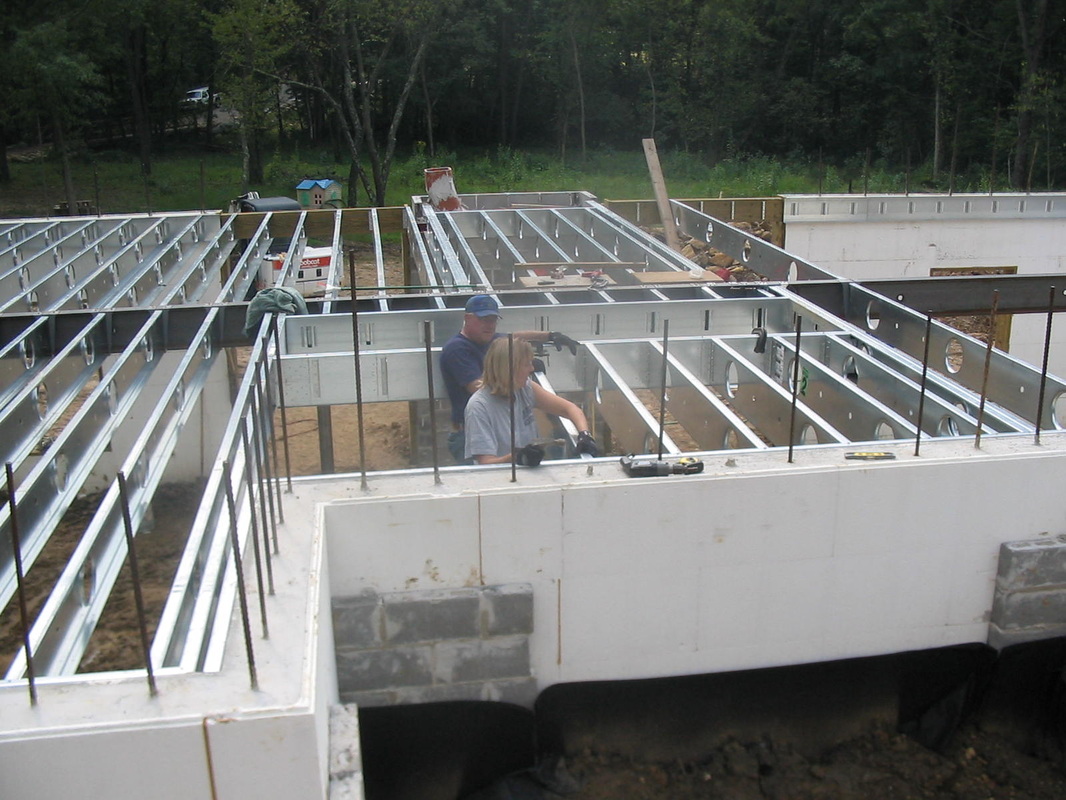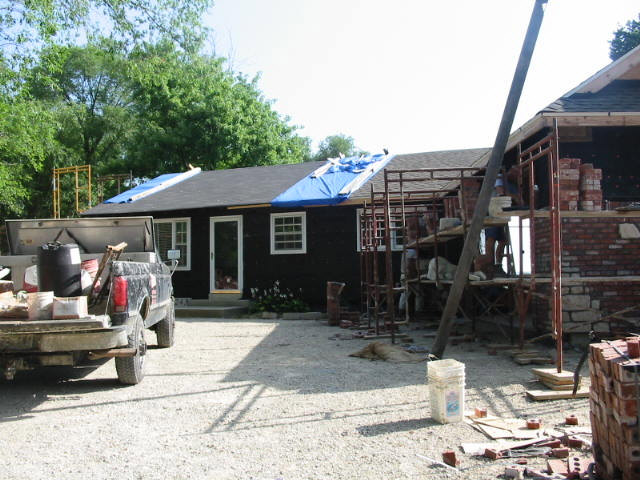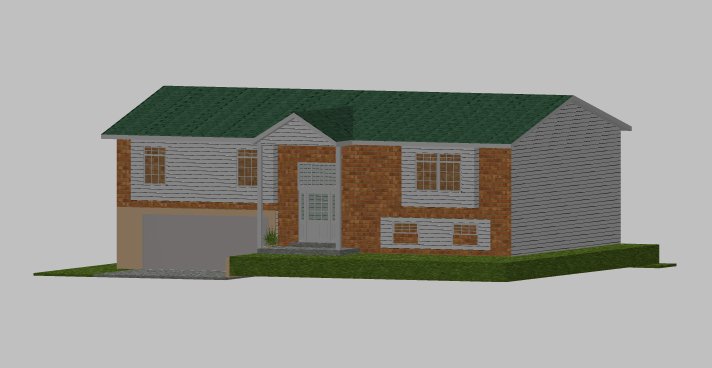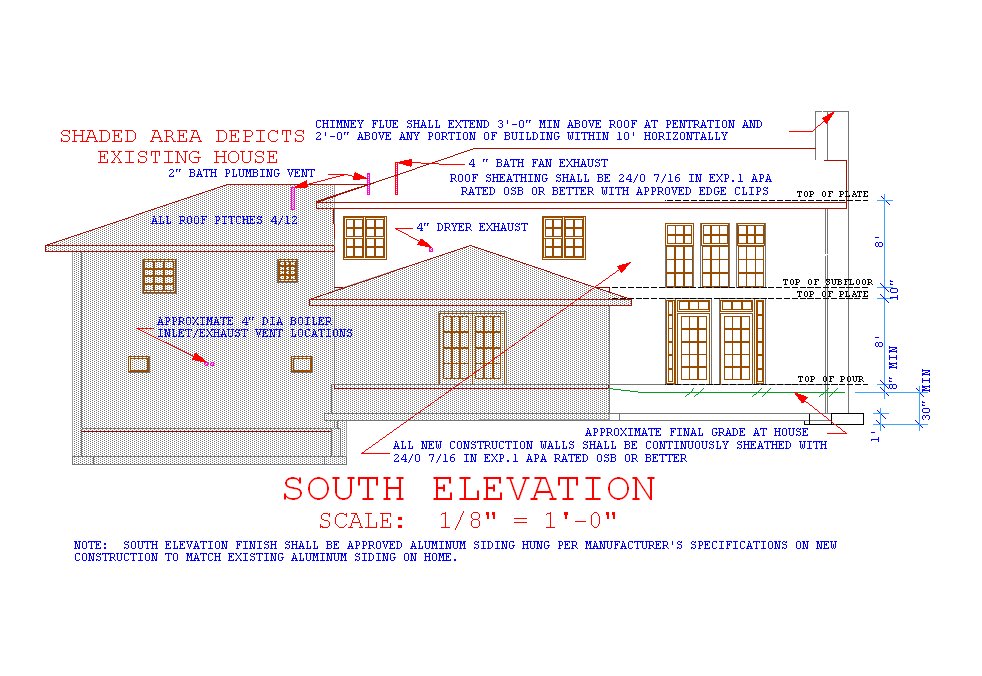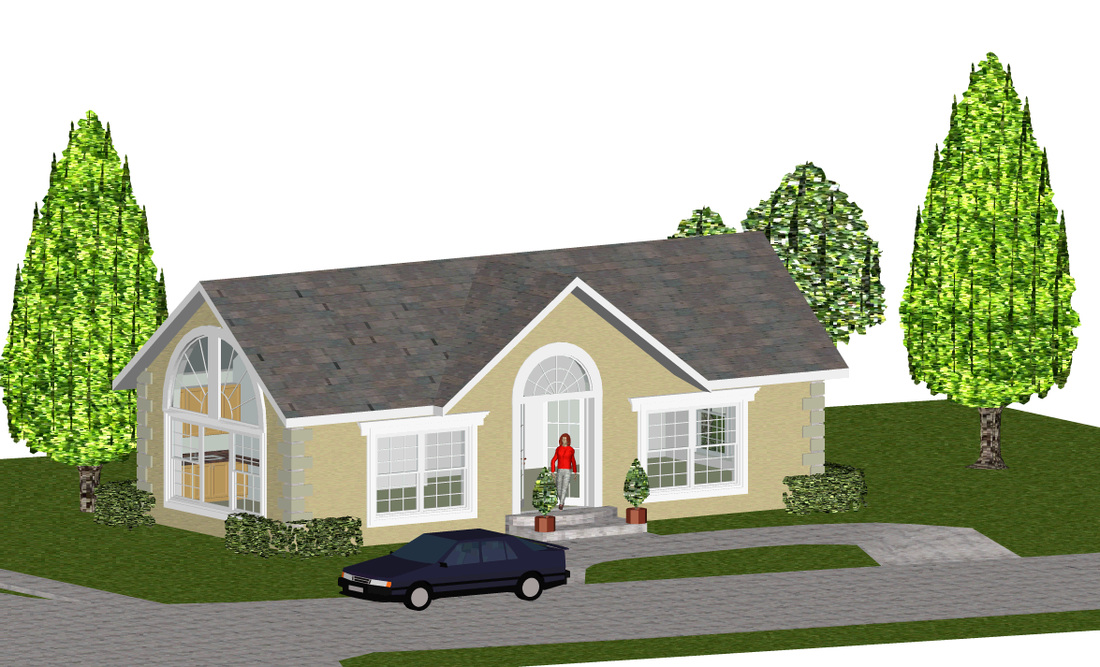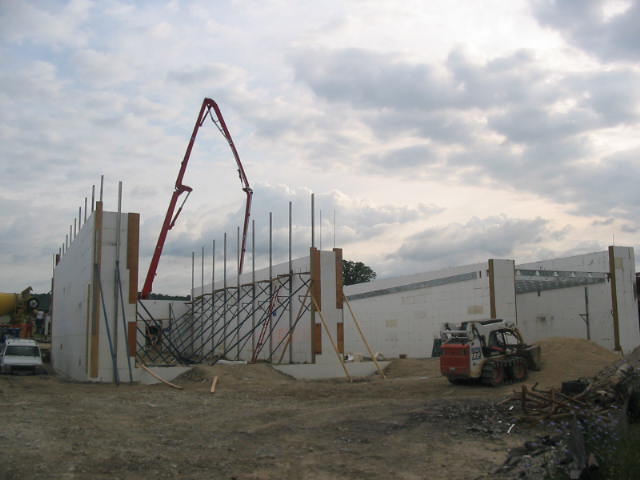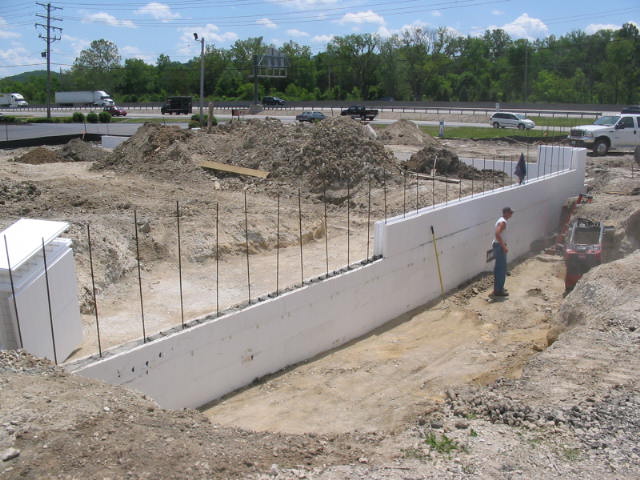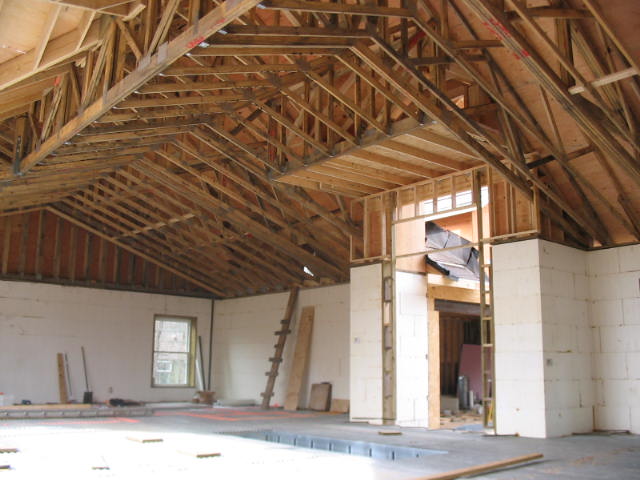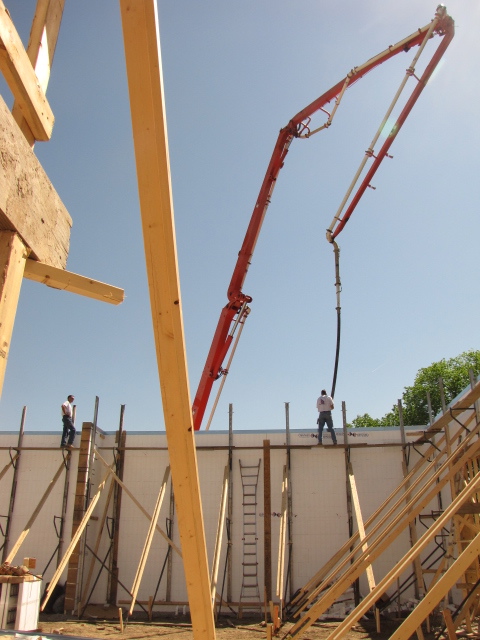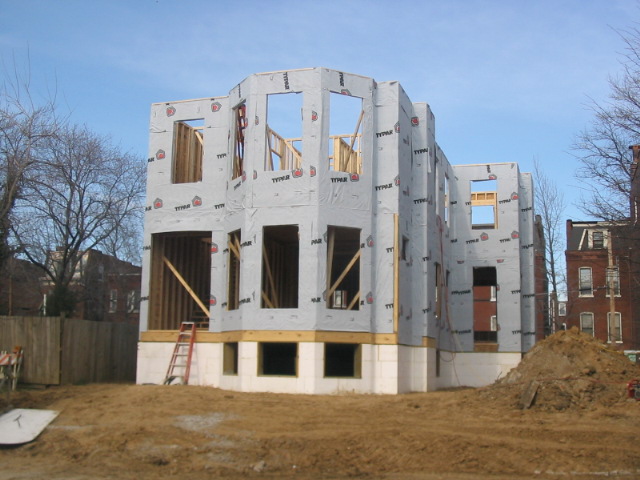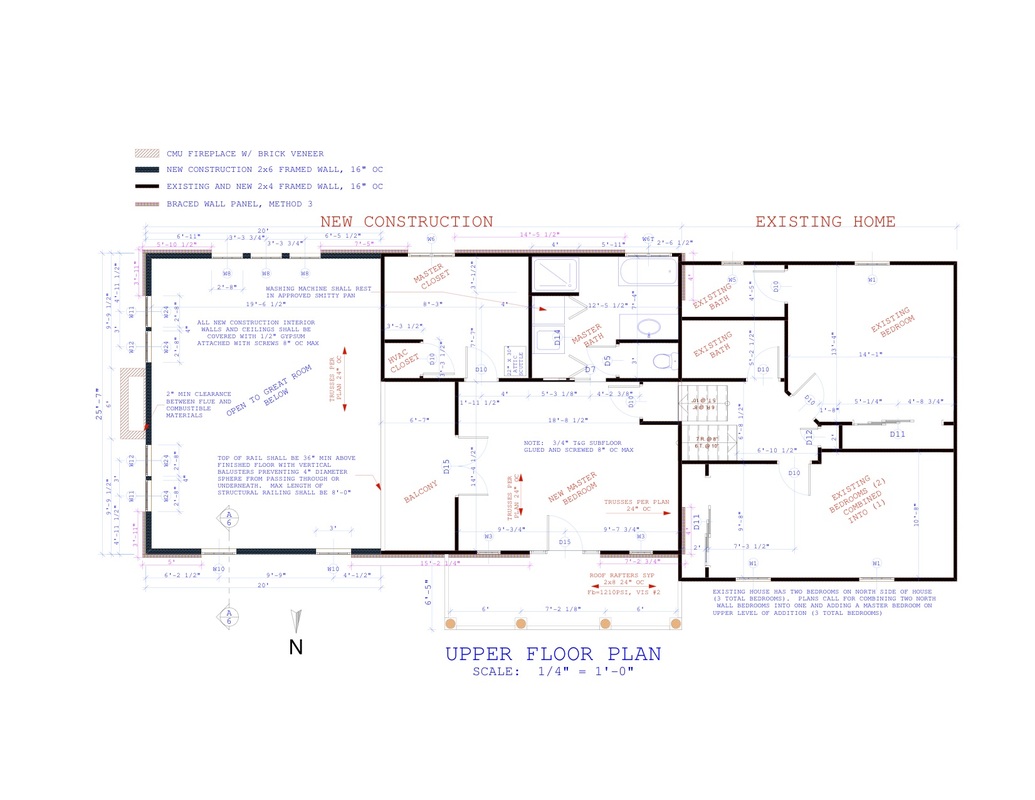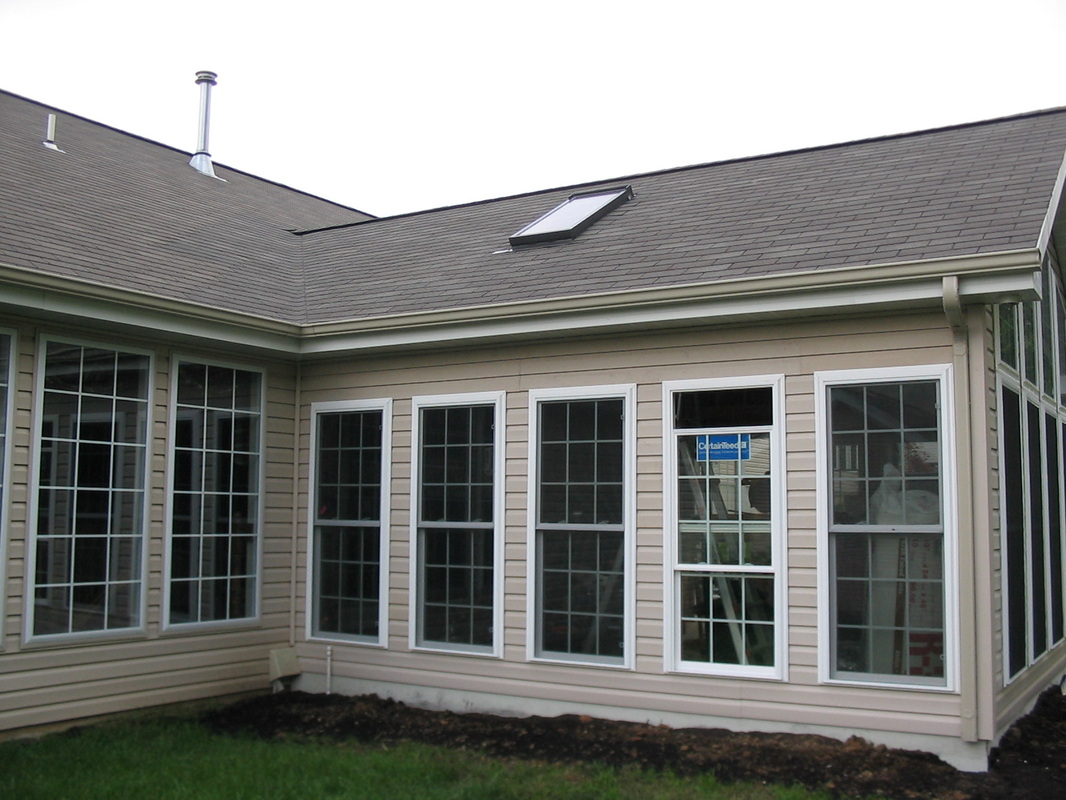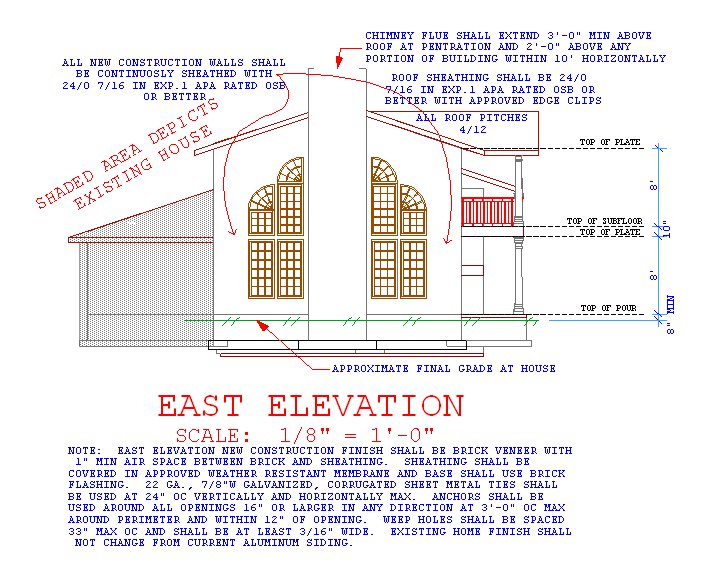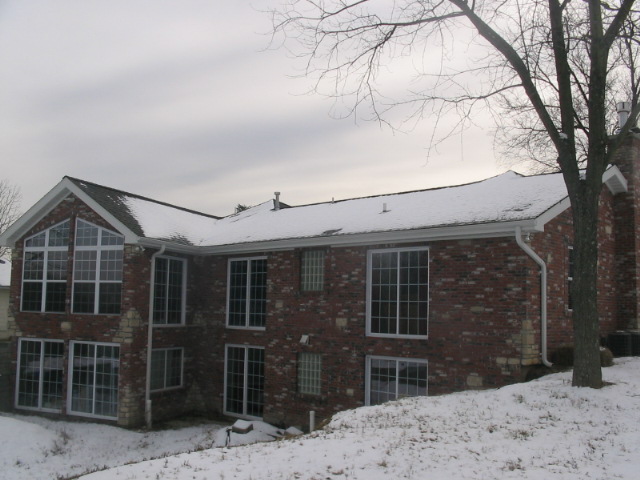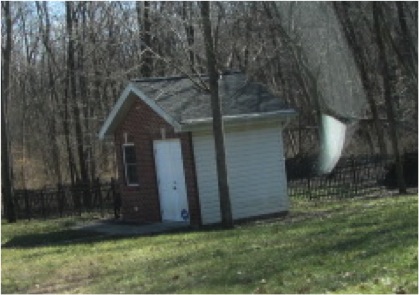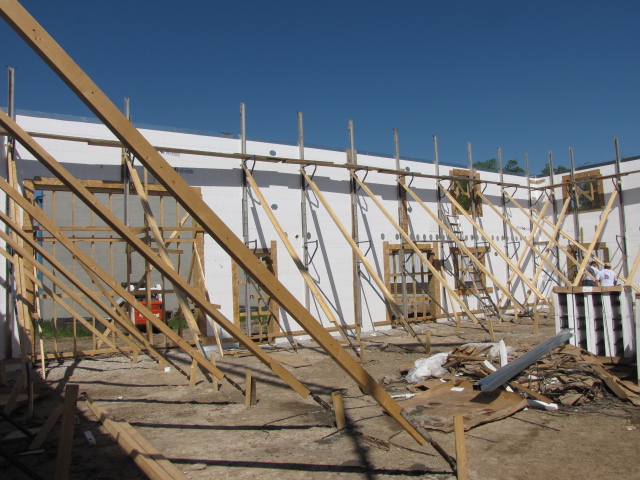 ---